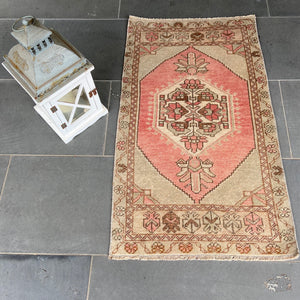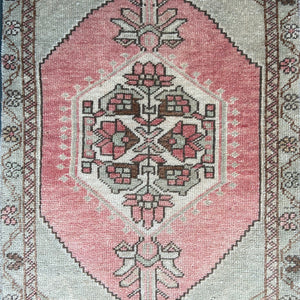 Regular price
$285.00 AUD
Unit price / per
* Taxes included. Shipping calculated at checkout.* Orders processed in AUD. Currency switcher only informative.
This is a vintage tiny Turkish rug. Intricate patterns not only adds character to tiny Turkish rugs but also makes them truly one-of-a-kind. Some pattern and colour variations with vintage rugs are normal. Depending on the lighting in your home, the colours of the rug may look slightly different. 
Tinies can be used as indoor door mat, bath mat, in front of kitchen sink or even bedside.